Self Storage Blog / Articles
---
Getting ready to move, what do you do first?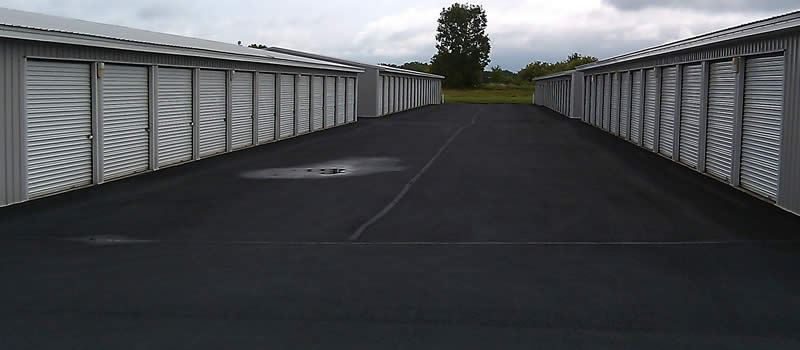 Start packing! Start the process in order to declutter and depersonalize your home, give the appearance of more space. Plus, if you start sorting, packing and storing now, then you will be in a really good position to move quickly when your house is sold. A must if you are downsizing!!
Where to start? Sort all items into four basic categories: Keep, Toss, Move and Store.
Keep only the items that you use or wear regularly. Remove all items from each closet and try to keep only one-third of what is currently there to give the appearance of plentiful storage space, box and store the rest. Key areas to address include clothing, kitchen appliances. Keep only the bare minimum of furniture and a few accessories to stage the home in the best possible manner. You may want to keep some basic tools, cleaning supplies and lawn care equipment to keep your home in "show-ready" condition.
Toss any items that are broken, worn, no longer fit or that have no future use. Donate or recycle as much as possible. Moving is a great time to purge!
Move - Pack up and clearly label items that you plan to take with you, but can live without for a few months. Move these out of the house and into a self-storage unit. Self-storage is a great way to move items out to show your home at its finest. Buyers want to see areas as useful spaces, move your off-season clothing and coats/shoes to free up closet space.
Store - Pack up and store seasonal items, including clothing and sports equipment, future decorative items and art, infrequently used items or items to hold for future uses or projects. Get these out of the house now, and store in your storage unit. Clearly label and color code them to STAY in the storage unit. Tip: put them in the back of your unit to make room for the "move" items that will be accessed soon after you sell.
Remember, the time spent will pay off in many ways. Your home will show well, and hopefully sell quickly for more money, plus, you'll set yourself up to live in an organized new home.
Article Posted 01/09/19
Appleton Area Storages thoughts to help organizing your self storage unit: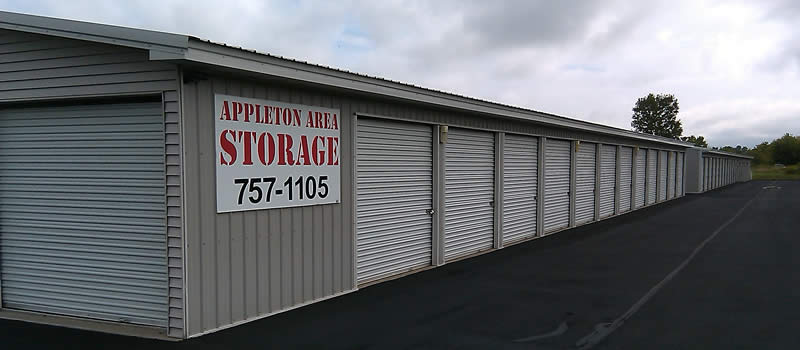 Plan ahead. Make a general plan of how you will place the boxes and furniture inside your storage unit before you get started, if you need pallets or want them we will supply what ever you need.
Save space Use shelves for storage, store smaller items or things you would like to keep handy and organized. Store mirrors and frames standing on end, never flat. Create space in your storage unit by using the hollow areas of big furniture. Example, you can put in a boxes inside a wardrobe cabinet. The same goes for refrigerators, washing machines or stoves.
Maintain accessibility: Stack boxes in such as way that they can be easily accessed. Make an aisle that will allow you to access a box without having to move everything out of the way. Place frequently need items at the front part of a storage unit. Dismantle furniture to save space, to store a table remove the legs.
The biggest thing is to Plan Ahead, I see some people digging through their unit for hours looking something and it is usually in the back or on the bottom, I have others that have planned ahead and they come for a short time and are gone because they plan ahead and think about things they will need in the near future and rotate it forward.
Article Posted 11/28/18