Self Storage Blog / Articles
---
Appleton Area Storages thoughts to help organizing your self storage unit: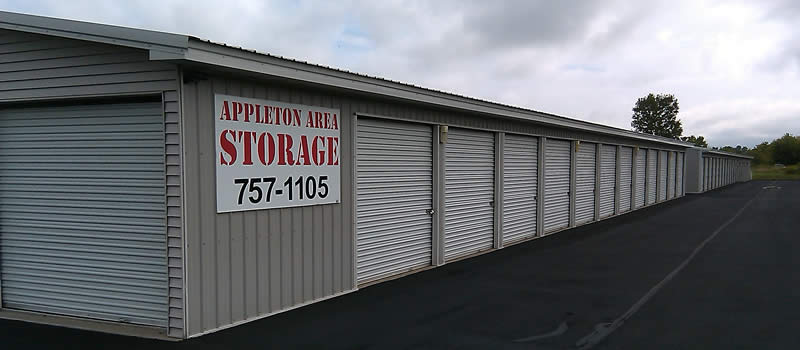 Plan ahead. Make a general plan of how you will place the boxes and furniture inside your storage unit before you get started, if you need pallets or want them we will supply what ever you need.
Save space Use shelves for storage, store smaller items or things you would like to keep handy and organized. Store mirrors and frames standing on end, never flat. Create space in your storage unit by using the hollow areas of big furniture. Example, you can put in a boxes inside a wardrobe cabinet. The same goes for refrigerators, washing machines or stoves.
Maintain accessibility: Stack boxes in such as way that they can be easily accessed. Make an aisle that will allow you to access a box without having to move everything out of the way. Place frequently need items at the front part of a storage unit. Dismantle furniture to save space, to store a table remove the legs.
The biggest thing is to Plan Ahead, I see some people digging through their unit for hours looking something and it is usually in the back or on the bottom, I have others that have planned ahead and they come for a short time and are gone because they plan ahead and think about things they will need in the near future and rotate it forward.